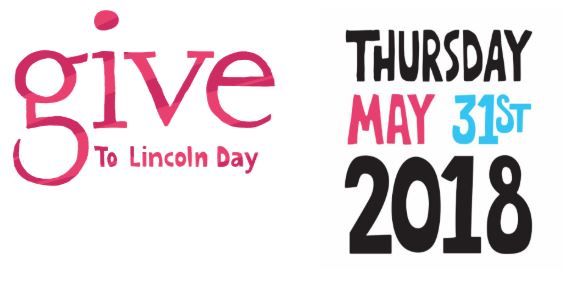 Your donations through Give to Lincoln Day will help us upgrade our kitchen equipment, create a more permanent and spiritual worship/prayer space and help us purchase our weekly meal needs. All donations made to Give to Lincoln Day will be stretched through a partial match grant through Lincoln Community Foundation!
Online Giving Started May 1!
You can give online today through Give to Lincoln Day on May 31! You can visit givetolincoln.com and find Barnabas Community.
Offline Giving – Only on May 31
Offline gifts (checks and cash) are only accepted on May 31 at one of the 3 donation stations (see below). Checks must be written to Lincoln Community Foundation with Barnabas Community in the memo line.
Drop off spots on May 31:
Lincoln Community Foundation office, 215 Centennial Mall South, from 8:00am to 5:00pm
Tower Square, 13th & P Streets, from 10:00am to 2:00pm
West Gate Bank, 6003 Old Cheney Road, 9:00am to 4:00pm
Thank you for your continued support, generosity and prayer!